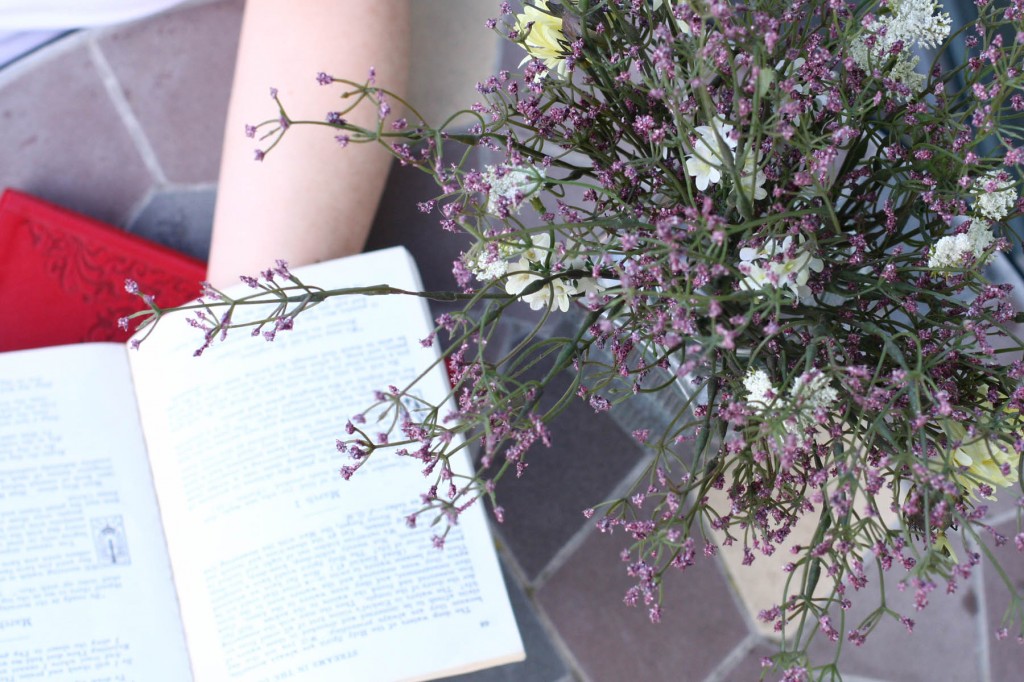 In February, I attended Blissdom. During the session "Being Present in a Demanding World," I chatted with a group of women who all had young kids. Universally, everyone struggled with finding time to be still, read their bibles and have dedicated quiet times.
One woman said, "I wake up to a little hand poking my face."
Another said, "I don't have any time for myself during the day."
And each statement was affirmed by nods from the other women at the table – me included.
This season of my life has been dry spiritually. Since my daughter Adeline was born in June 2011, I estimate that I have gotten about 600 less hours of sleep than the average woman should.
It is all I can do to work-full time and take care of my family.
For the rest of this post, visit (in)courage.
Also, congrats to amberrwright@…. you are the first winner of my monthly $75 gift certificate giveaway for email subscribers to The Mom Creative! YAY!
Be sure you have filled out the subscribe box below so you too will have a chance to win. All current subscribers are entered every month. 🙂