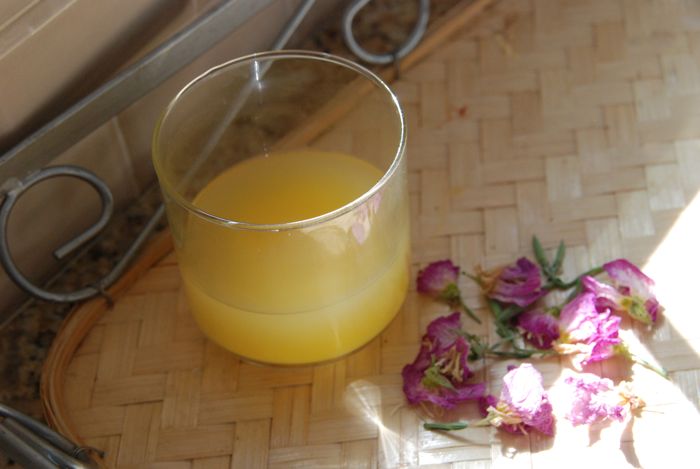 photo by Emily Freeman
A few months ago I had lunch with a new friend.
I didn't know her very well, but every time I thought about her, I felt prompted to pray. Before the lunch, she had shared some struggles going on in her life and her story really weighed on my heart.
We had such a great lunch. She opened up and I was able to speak truth into her life.
When I got home, I shared with my husband about our time together. I said to him, "It was the first time in a very long time I felt like God had used me."
He looked at me and solemnly said, "God uses you in this family every day, baby."
For the rest of this post, click here. (And for you Project Lifers, PL Tuesday will be up in a few hours. For now, I hope you will read this reminder that God uses you.)