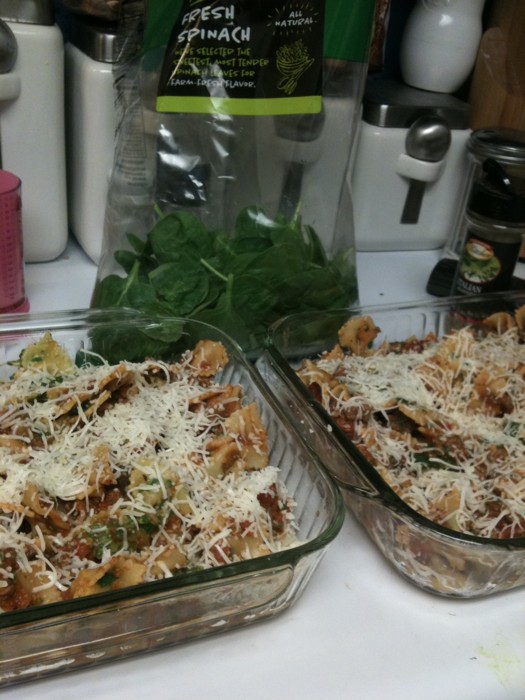 At the end of June, I had a sweet baby girl.
In the weeks that followed, people blessed us with lots of food. Dinners, desserts, fresh fruits, salads – our fridge was full of deliciousness.
We were so thankful for every morsel. Each meal gave us more time out of the kitchen and focused on our new family of four.
I was introduced to this beautiful form of serving others when I moved to Nashville as an adult.
A friend was having a baby and another friend sent out a simple email saying, would you like to take a meal to Rachel to help her family during this time of transition?
I quickly said yes. Little did I know this was the genesis of my passion for making meals for others.
For the rest, as well as an opportunity to link a favorite recipe, visit (in)courage.