From now through August 31, if you make a project on Shutterfly
and then embed it on your blog, you can get a $10 credit to Shutterfly
!
Simply email the link to your blog post to: shareproject@shutterfly.com.
It takes up to 10 business days for them to review the link and you can only do this one time.
This offer popped up when I ordered some personalized stationery for Adeline, so I don't know if it is for all projects or not, but it is worth a shot.
UPDATE: I sent in a link to a post with a photo book and received the $10 credit!
Here is the stationery I made – isn't it cute? This week I have worked hard to get caught up on thank you cards! I think these cute cards have motivated me. 🙂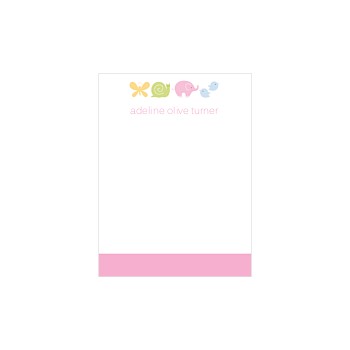 Sweet Friends Thank You Card
Yay for free Shutterfly
credits!
Remember: New customer offer: Get 50 free prints when you sign up for Shutterfly.com!
Disclosure: compensated affiliate link used