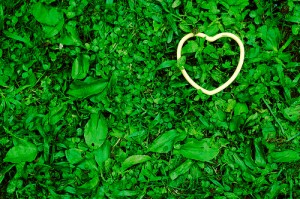 In case you haven't noticed, Valentine's Day is coming up.
Marketers put a lot of hype into February 14 as the day of love.
But as Christians who love Jesus, should Valentine's Day be different than any other day?
Loving others and celebrating love should be a part of our every day normal.
In the musical Rent, there is a beautiful song called Seasons of Love. It paints a picture of a life of love in such an awesome way.
For the song and the rest of the post, vist (in)courage.