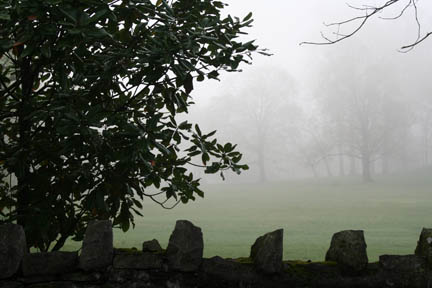 The past three months have been a bit of a fog for me.
You see, I found out I was expecting at the end of October.
By the first week of November, I was throwing up multiple times a day.
By mid-November, laundry hadn't been touched in weeks.
People looked at me with sympathetic eyes and said, "you can do it."
I kept throwing up and wondered if they were right.
By December, I was crying every day.
For the rest, visit (in)courage.